No results have been found for your request.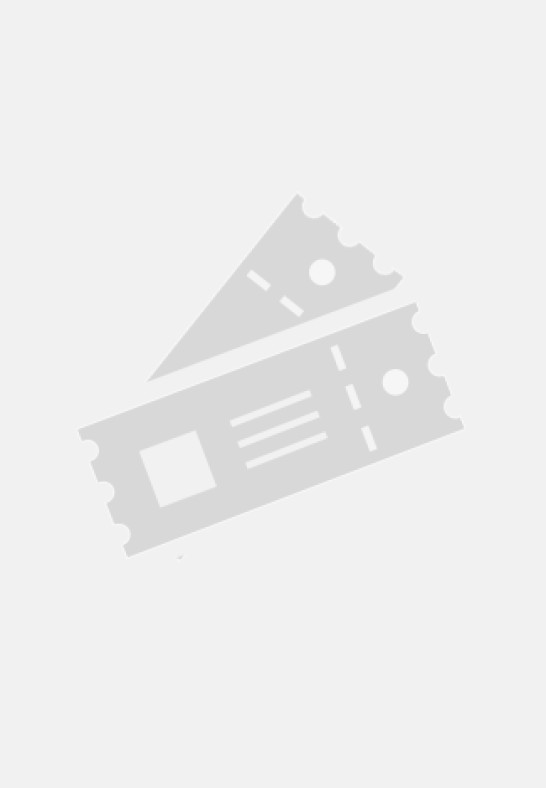 Пиноккио. ПРЕМЬЕРА
Большой театр Беларуси / The Bolshoi Theatre of Belarus, Минск
Глория Бруни
Пиноккио
опера в 2-х действиях
Возраст 6+
Либретто Урзель Шеффлер и Натальи Барановской по мотивам сказки Карло Коллоди
Дирижер-постановщик – Владимир Оводок
Режиссер-постановщик – Наталья Барановская
Хормейстер-постановщик – Сергей Агранович
Хормейстеры Детского музыкального театра-студии – Алла Василевская, Елена Соколовская
Художник-постановщик – Любовь Сидельникова
Балетмейстер-постановщик – лауреат международных конкурсов Сергей Микель
Художник по свету – Максим Жулев
Художник по компьютерной графике – Сергей Новицкий
Дирижеры – Дмитрий Матвиенко, Олег Лесун
Исполняется на русском языке с русскими субтитрами
Продолжительность – 2 часа
Премьера – 19, 20 декабря 2020 г.
Show more
Show less
| Event | Date / Time | Venue | Price | |
| --- | --- | --- | --- | --- |
| Пиноккио. ПРЕМЬЕРА | Su 16/05/2021 11:00 | Большой театр Беларуси / The Bolshoi Theatre of Belarus, Минск | 5.00 - 28.00 | |